Hire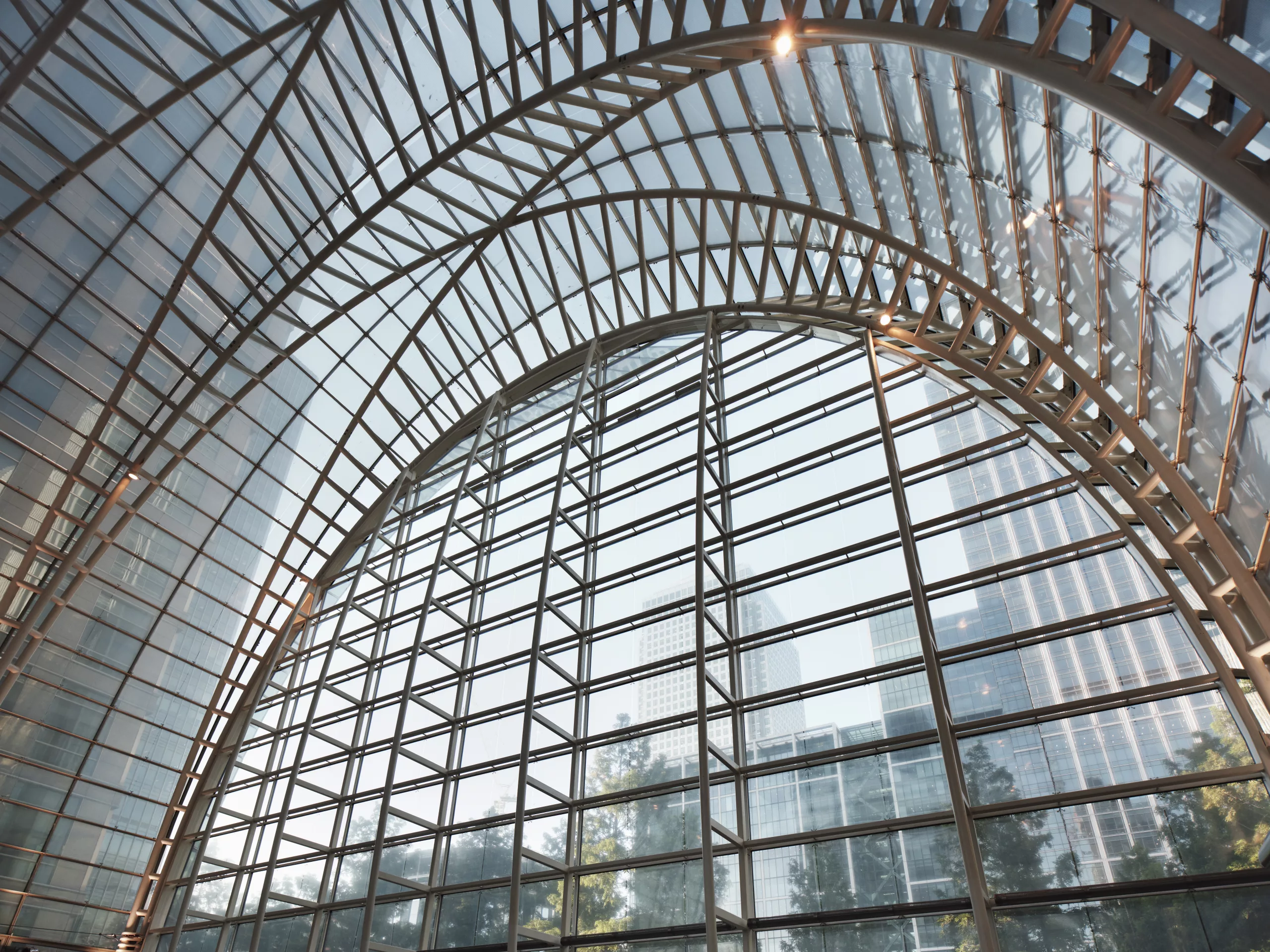 The place to see and be seen.
A soaring glass dome of 27 metres with a mezzanine and waterside terrace, this versatile venue right on Canary Wharf welcomes floods of natural light into a space that can flex to accommodate up to 1,000 guests. Designed by renowned architect César Pelli, The Pelligon can also be personalised, from customisable lighting that lets you to set the mood according to occasion to branding opportunities that include wall wrap and banners.
Enquire
Designed by renowned architect Cesar Pélli as the sister to New York's Winter Garden, The Pelligon blends art deco elements with futuristic flair for a see-through look that stands out. Stage intimate gigs or host larger-than-life parties using every square inch of our 900 square metres.
Key Features
CAPACITY

SIZE

EVENT SPACES

HIRE TIMES

LOCATION
Suppliers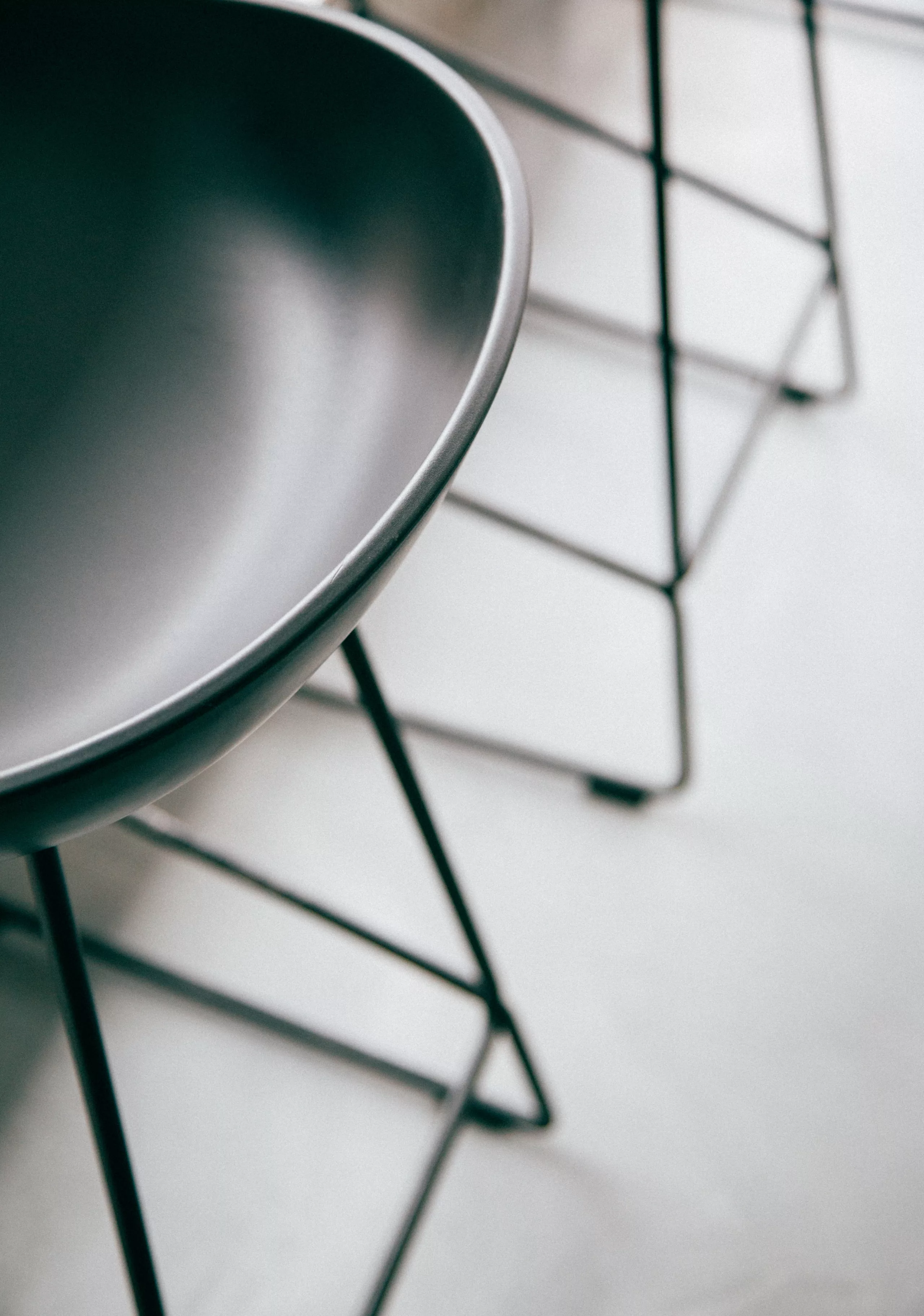 Your experience at The Pelligon should be seamless all around. We work with some of London's leading suppliers to ensure your event goes smoothly from start to finish. Take a look.
Partners & Suppliers
Made of glass and light and endless height, The Pelligon soars and sparkles on any occasion. See through our gallery to look inside.
Floorplan
The Main Hall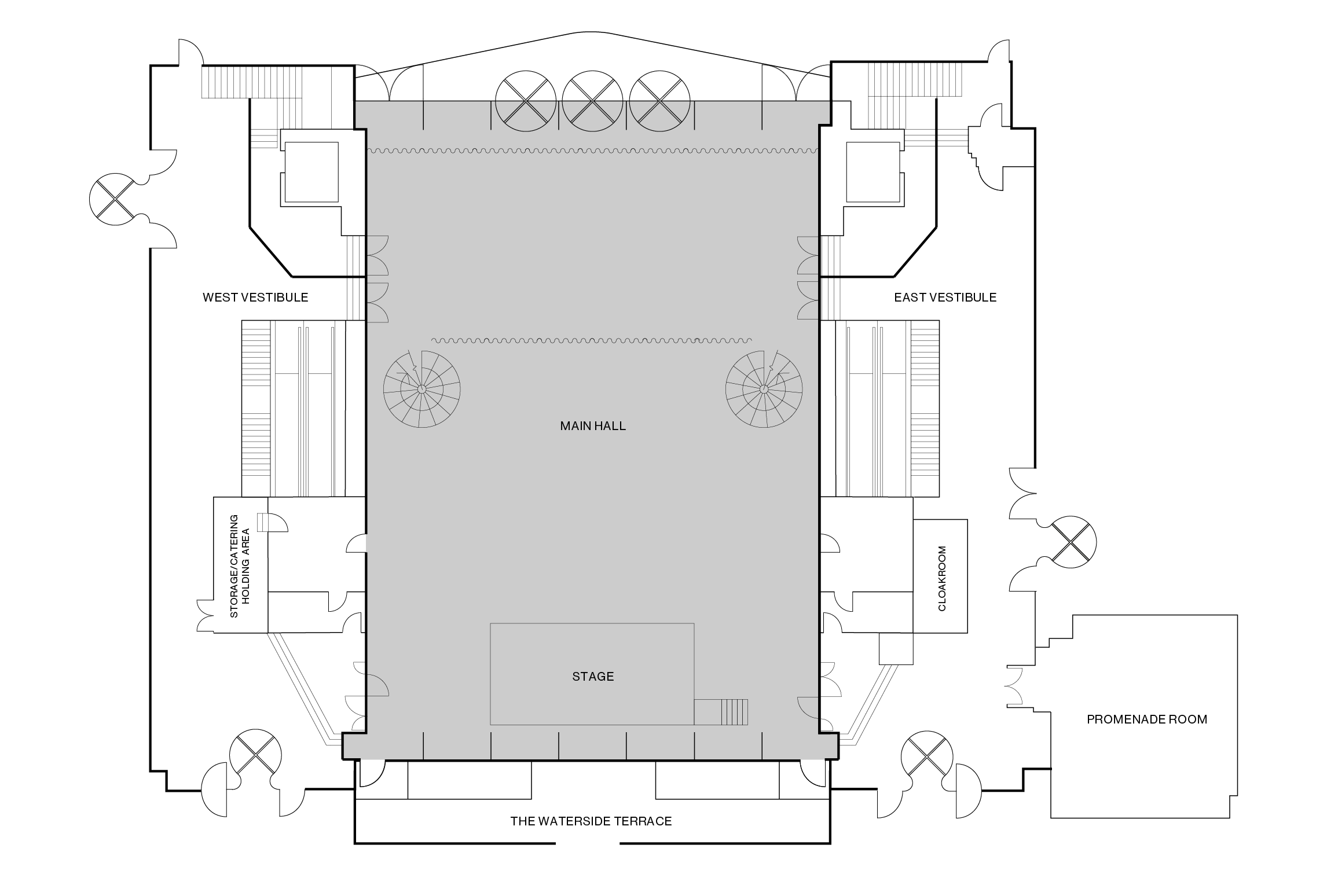 A site to be seen, The Pelligon's Main Hall is situated in a soaring glass dome that reaches a height of 27 metres. Versatile by design, it can flex to welcome up to 750 guests and adapt to accommodate break-out rooms, production spaces, and custom branding, including wrapping the walls and windows.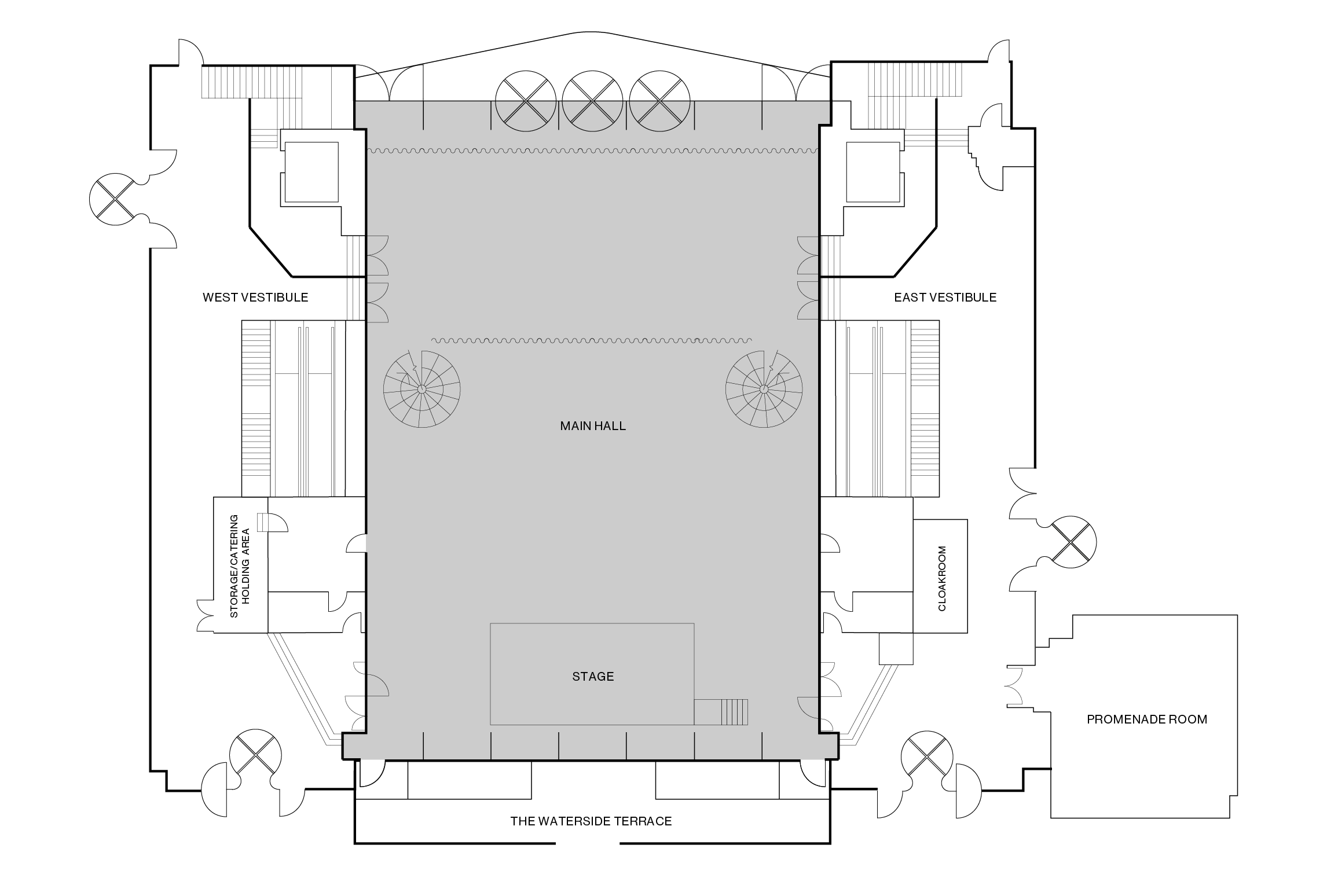 THE PROMENADE ROOM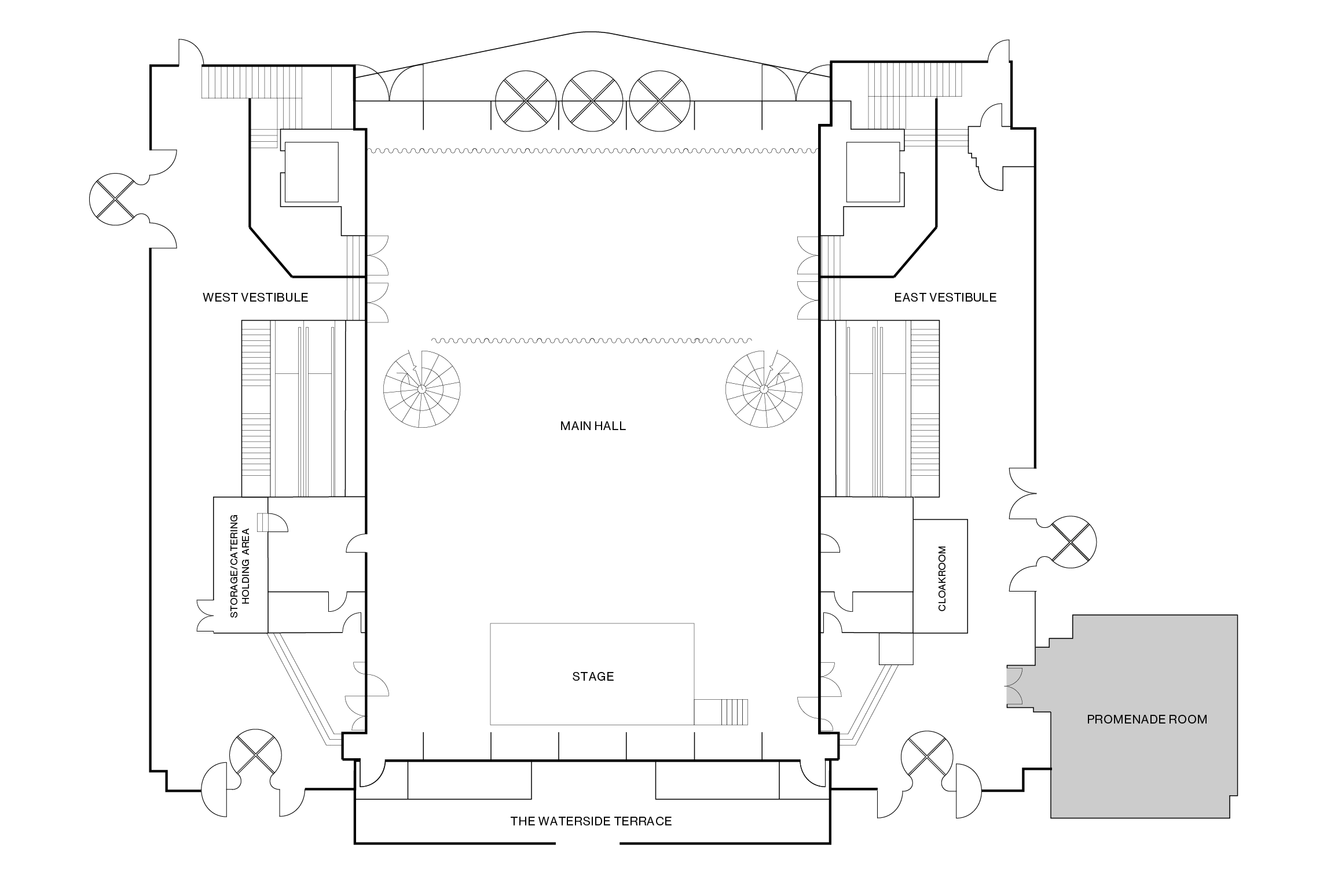 Flooded with natural light in the day, and with expansive views of the waterfront, The Promenade room is ideal room for small-scale workshop sessions, boardroom meetings and small presentations.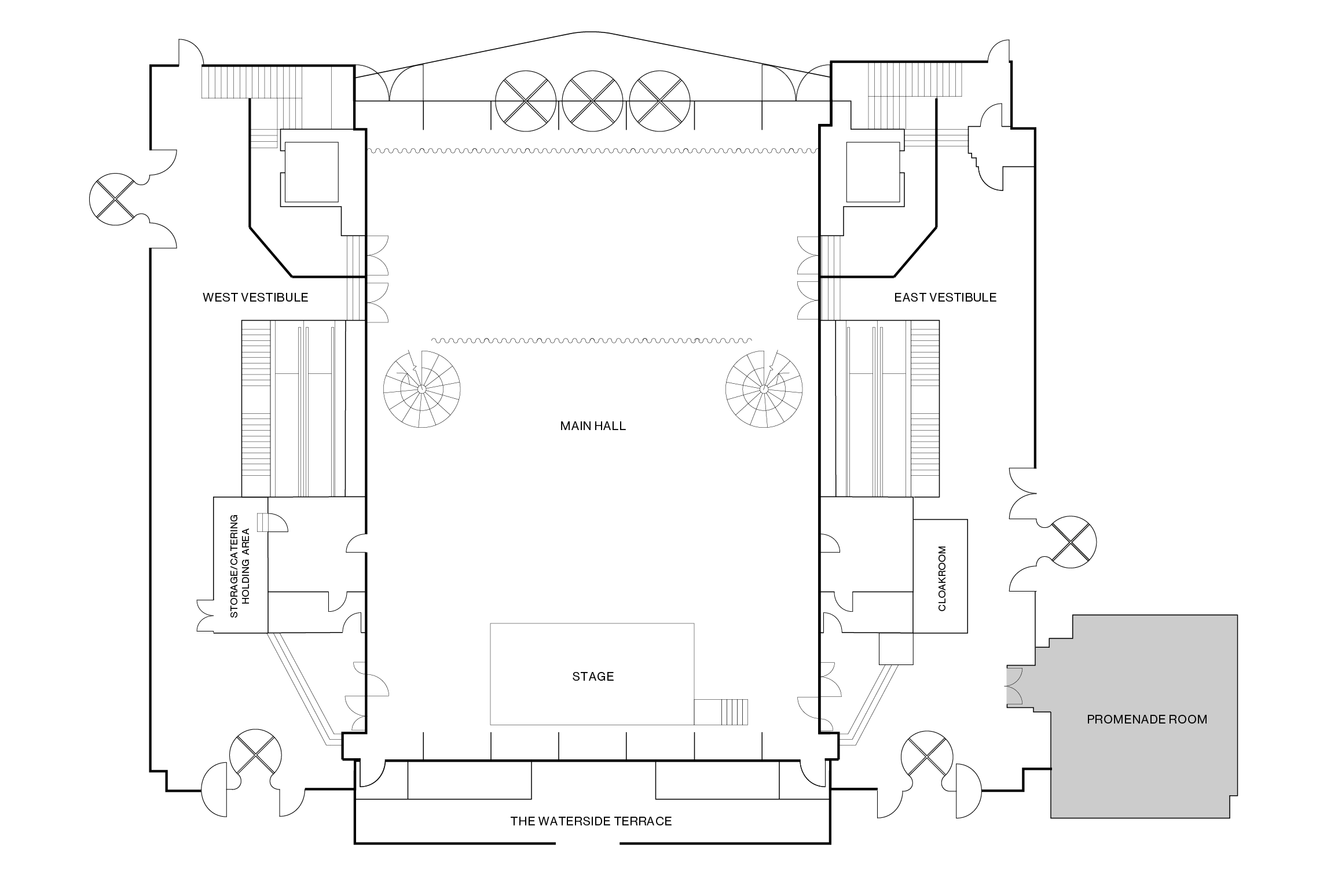 THE WATERSIDE TERRACE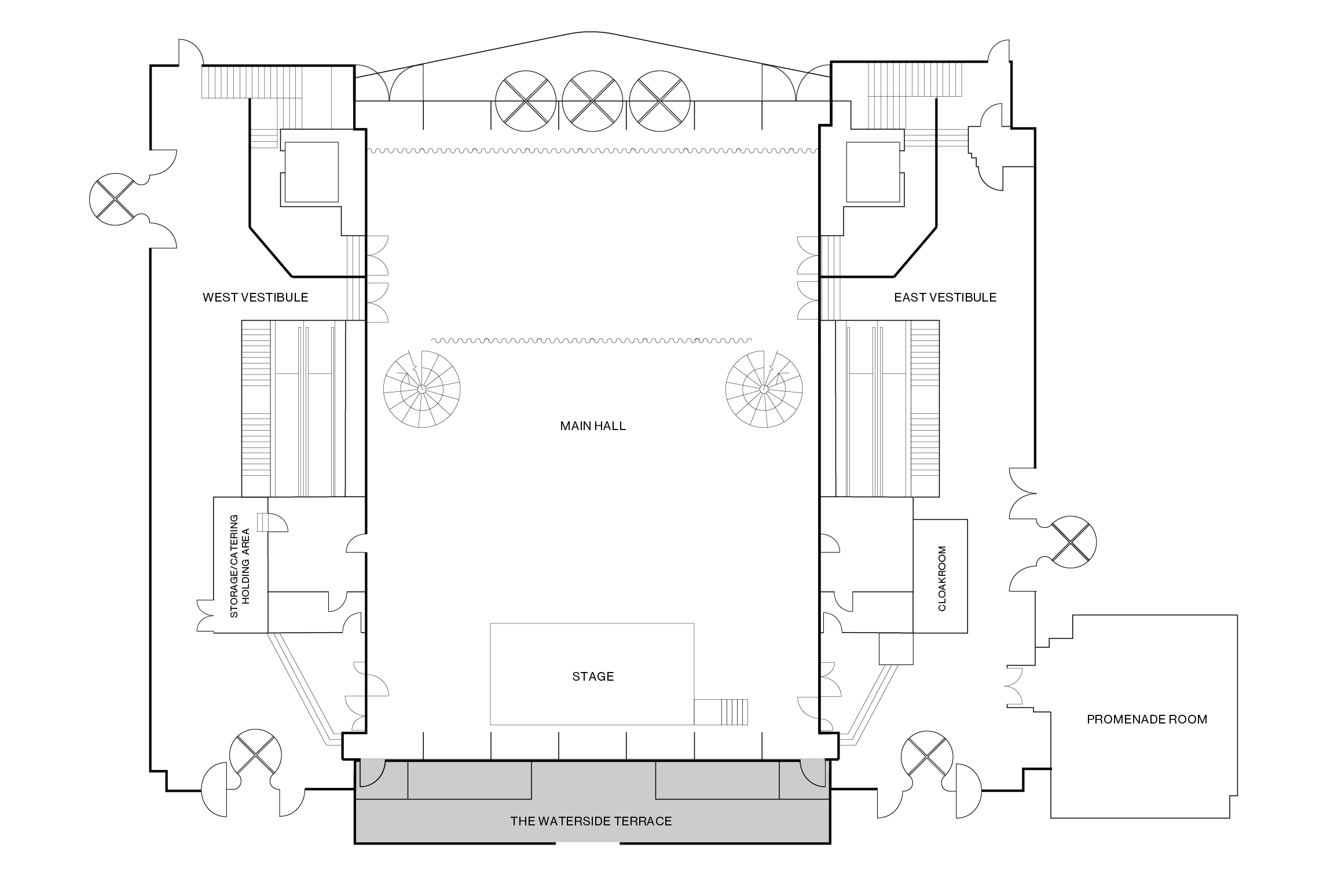 A stand-out addition, the Waterside Terrace opens The Pelligon to the outside. Serving up to 120 guests with views of the Wharf, this open-air platform provides a beautiful backdrop for photos and highlight reels as well as space to catch a breath.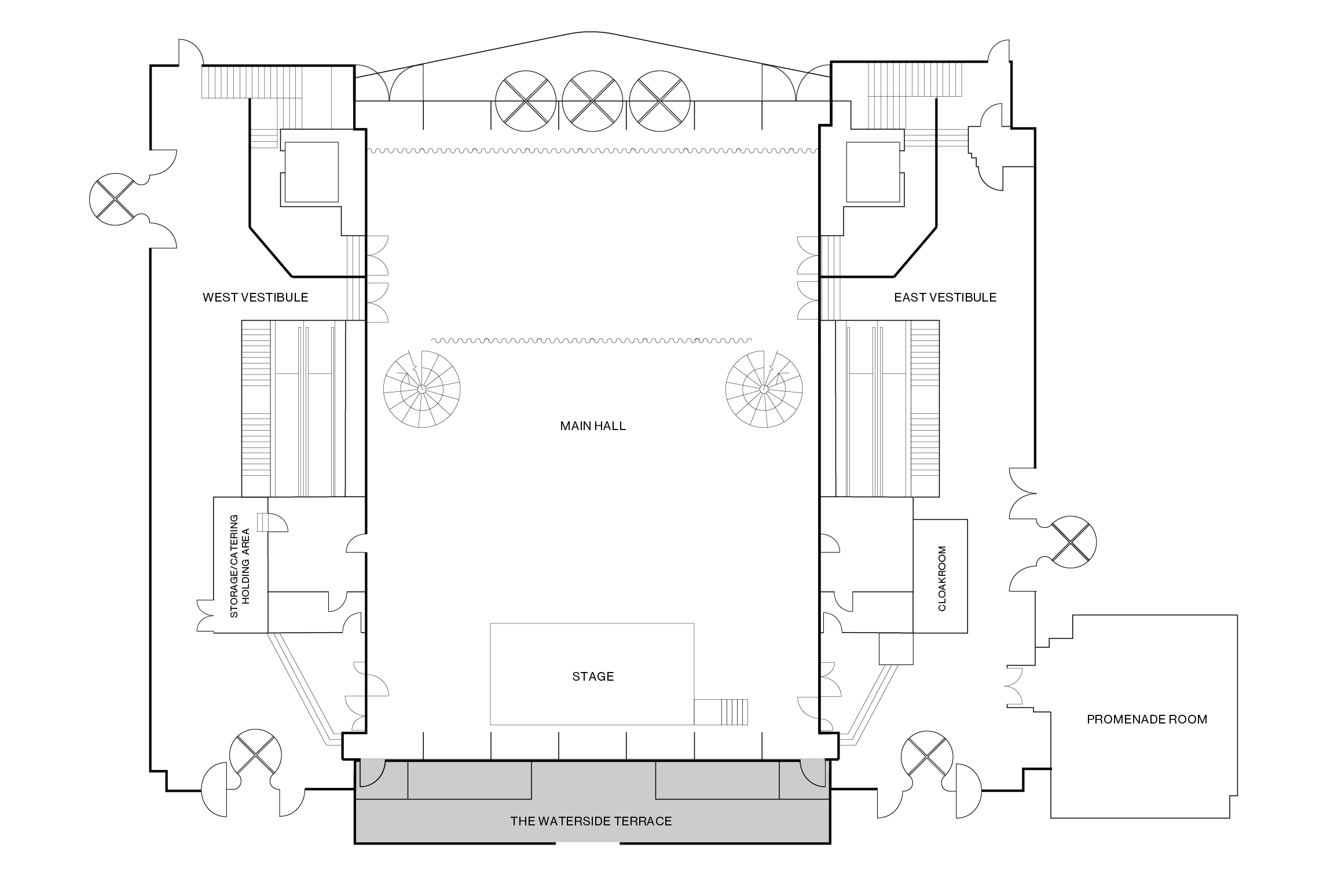 THE GALLERY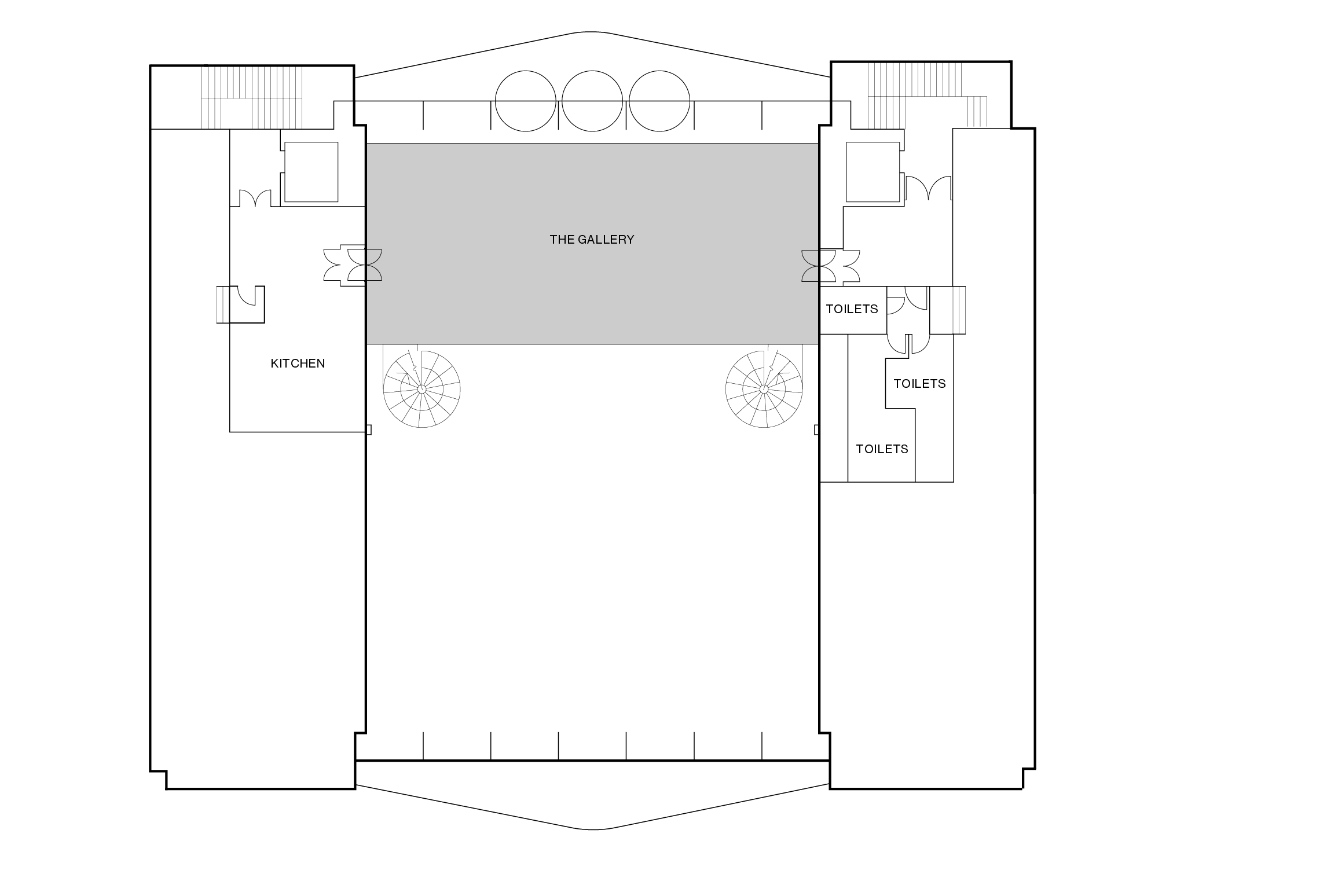 With a capacity of up to 250 people, the Gallery is an airy mezzanine, overlooking the Main Hall and boasting lofty views of Canary Wharf. With direct access to the kitchen, a suite of bathrooms and a lift, the Gallery is ideal for hosting drinks receptions and catered events or cordoning off a VIP area.