Look – and be seen. A versatile venue on the Canary Wharf riverfront made of glass and light, The Pelligon is a site to see. Here we celebrate culture in all its forms by looking at things differently and people for who they really are.
Celebrate in plain sight and see things in a new light, Look beyond the ordinary.

Designed by renowned architect Cesar Pélli as the sister to New York's Winter Garden, The Pelligon blends art deco elements with futuristic flair for a see-through look that stands out. Soaring ceilings and floor-to-sky glass frontage arc into an eye-catching 27-metre glass dome that invites lots of natural light into a space to shape as you please.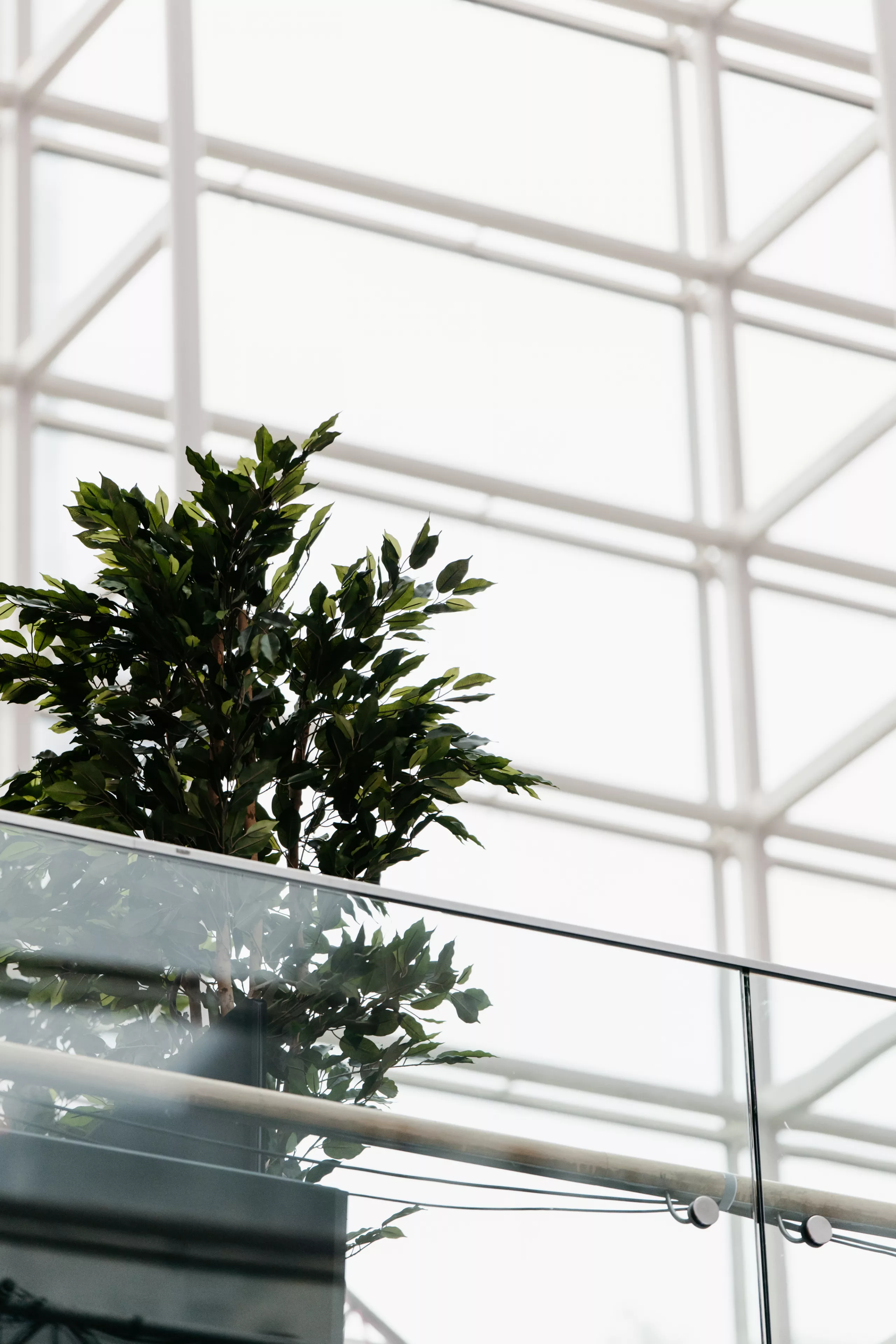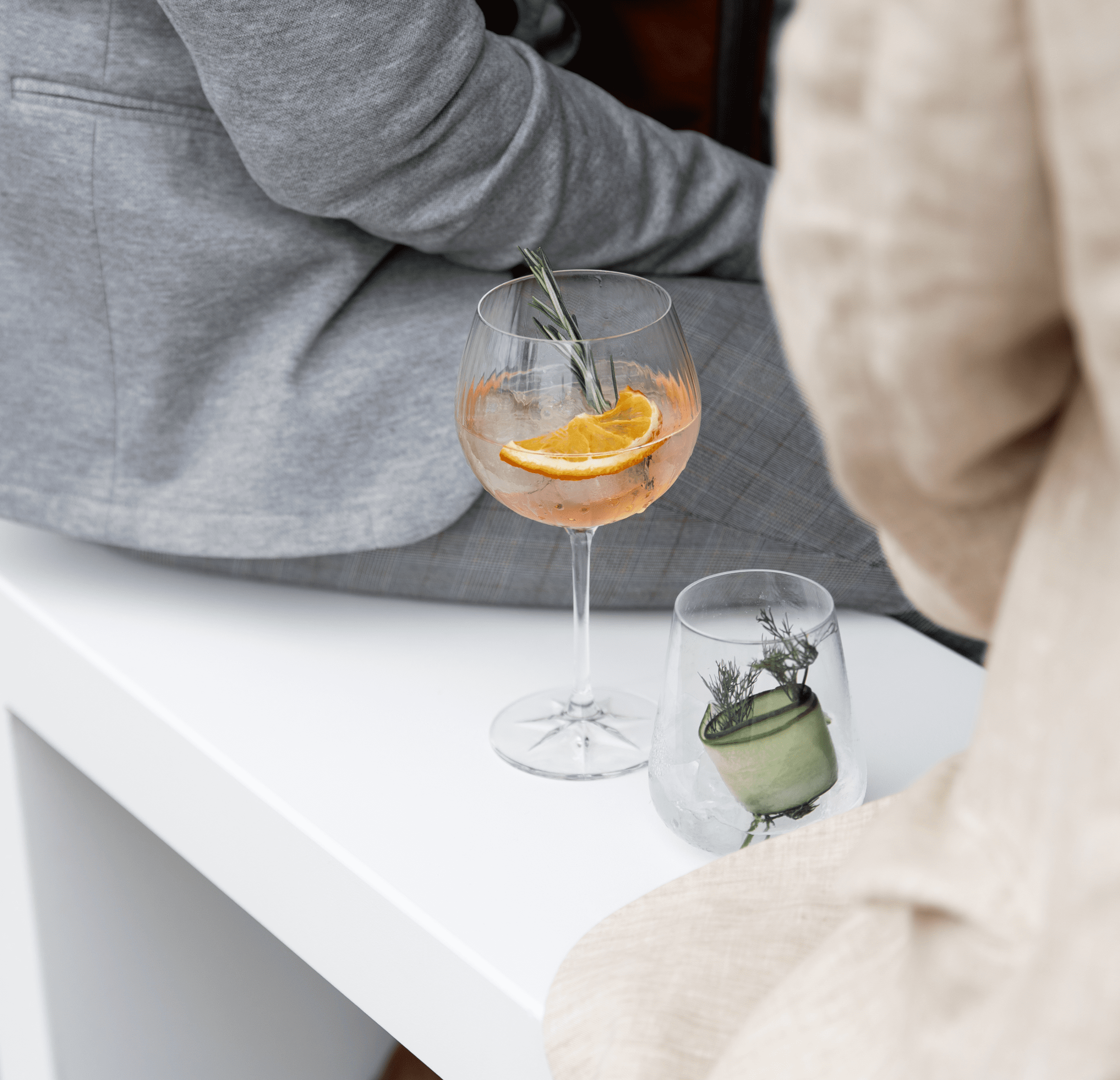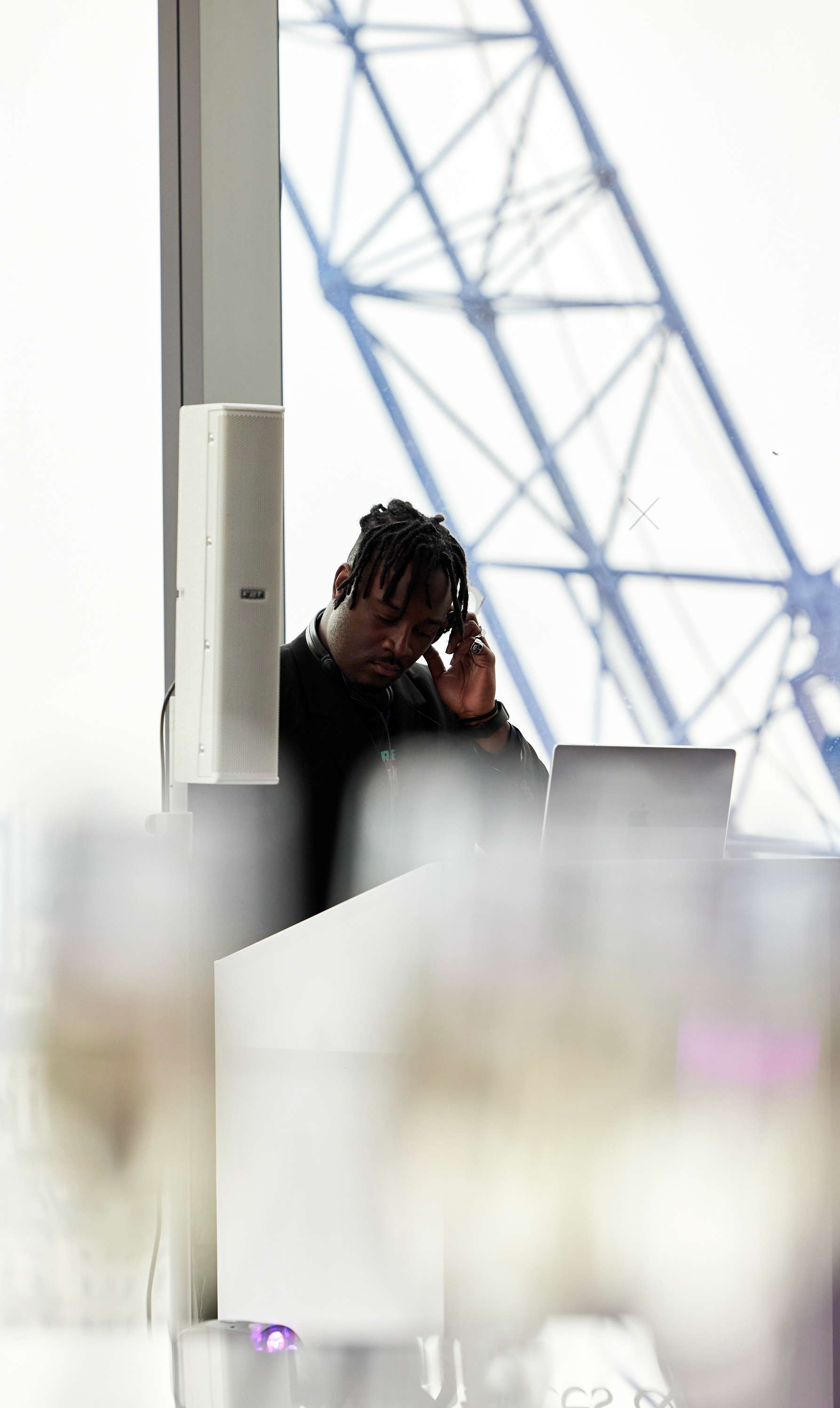 Stage intimate gigs or host larger-than-life parties using every square inch of our 900 square metres. And at the hottest events of the year, invite guests to spill up onto the mezzanine or out onto the waterside terrace to catch a breath and reflect on the current.
Specifications
CAPACITY

KEY FEATURES

27m tall glass domed ceiling
682 sq m of uninterrupted event space

HIRE TIMES

SIZE

DOWNLOADS

LOCATION

43 Bank Street, London E14 5NX

ARCHITECTURAL & INTERIOR INFLEUNCE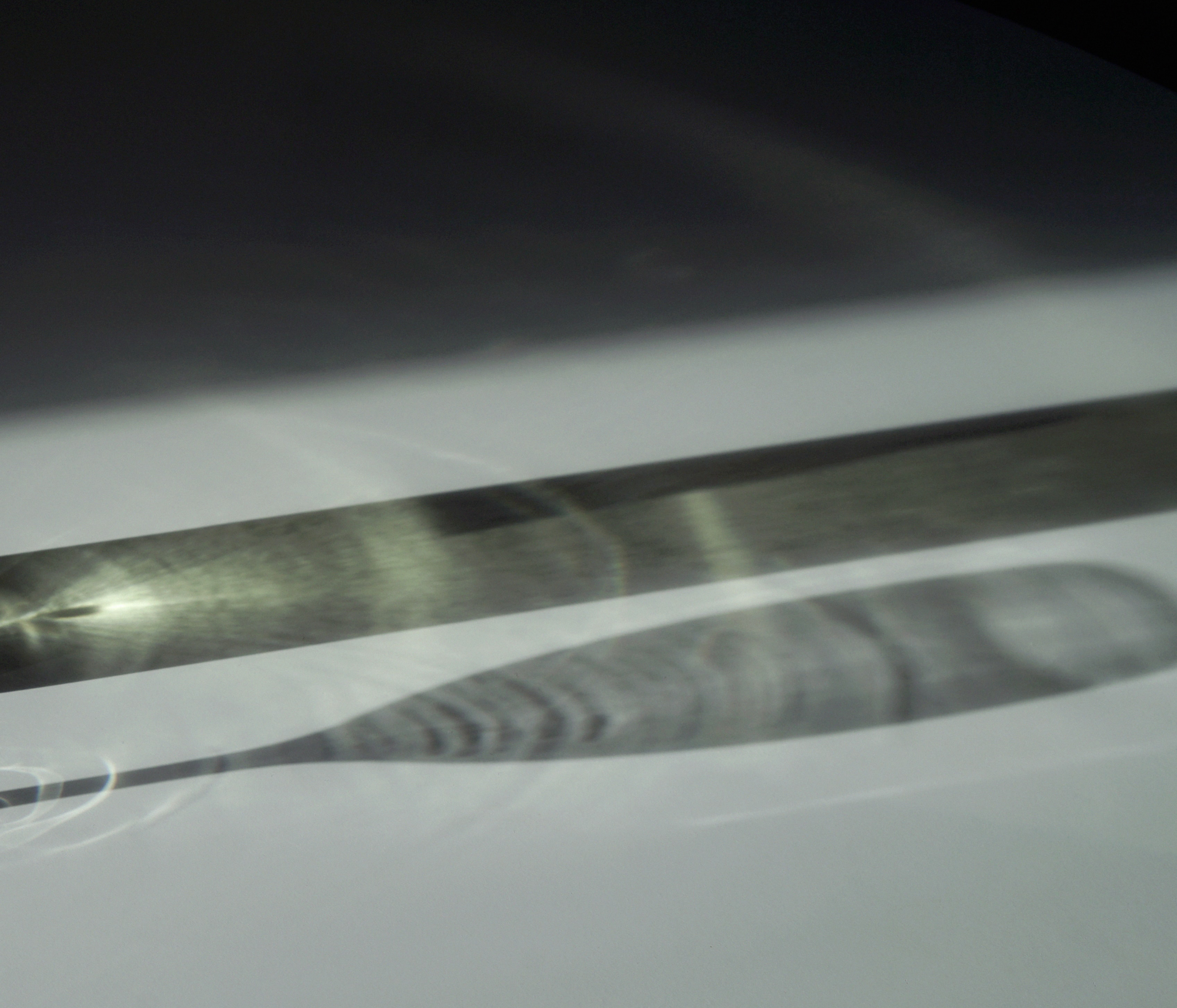 See for yourself
If The Pelligon sounds like what you're looking for, we'd love to give you a tour of the place. Reach out to one of our specialists for a site visit by emailing hello@thepelligon.com or by using the form below. We can't wait to see you.

Enquire
FAQs
There are 3 car parks on the estate which are operated by Canary Wharf. The closest car park to The Pelligon is Jubilee Place Car Park. Parking information can be found here: https://canarywharf.com/parking/
The venue hire rate varies depending on your requirements. Please get in touch with the sales team.
Yes. Our venue is fully DDA compliant. This includes all working areas of the venue including the Gallery and toilets.
Yes. There is a cloakroom for up to 400 guests. Please speak to the team for a quote for cloakroom staffing for your event or alternatively, staffing can be provided by one of our approved caterers.
The venue can be hired 24 hours a day if required. Your hire period must be inclusive of all periods when you require access, including set-up and breakdown time. For recommendations for hire times, speak to one of our venue team.
There are two spaces outside the venue for supplier parking. Vehicles under 2 metres tall can park in the nearby estate car parks. Vehicles over 2 metres may park at Billingsgate Market. Please use this link for more information on parking under the section 'Ad Hoc parking for the day'
Yes. The Canary Wharf estate's closest car park to The Pelligon is Jubilee Place, and several other car parks on the estate. Parking fees apply and car parks have a height restriction of 2 metres.
The acoustics are excellent due to the glass being treated with a specialist German product 'Microsorber', which helps to soundproof the space.
Please contact your event organiser if you think you may have left anything in the cloakroom or venue.
No. The venue is completely free of any pillars.
The standard finish time when hiring The Pelligon is 00:00 on weekdays and Saturdays, but can be extended through application for a late licence.
Yes. The in-house bar is stylish and has branding opportunities on the facia. Should you wish to hire an additional bar or one that is more in keeping with the theme of your event, our in-house production team, Vibration Production, can provide alternative options
There is direct access to the space via large double doors (3 x 3.6m), allowing for load-in and drive-in access. The venue is unable to accept deliveries outside the hours of venue hire due to limited storage capacity.
Yes. The Pelligon is an exclusive hire venue.
Yes. Canary Wharf estate operates designated smoking areas throughout the estate. The smoking area for The Pelligon is located within our Waterside Terrace.
We work with pre-approved suppliers to ensure our event standards and health & safety expectations are upheld. External suppliers require prior approval from the venue.
Our Main Hall & Gallery are both licensed for Civil Ceremonies. Please note if you wish for the room to be turned around from a ceremony layout to a wedding reception, additional charges apply for staffing and furniture collection/delivery
Use of live flame is not permitted in the venue with the exception of religious ceremonies that require a small live flame. To gain approval, we do require a health & safety risk assessment to ensure the process is safe for all guests and there is an additional charge for a fire warden for the duration of the live flame.
Confetti is not permitted in the venue due to the flooring. As an alternative, we suggest the use of real flower petals (excluding lilies)
The Waterside Terrace is your designated smoking area for the event however, if you wish to host a drinks reception in this area we can accommodate up to 120 guests with minimal furniture. Please note an additional cost will apply for additional security guards and the licence in this area is until 22:00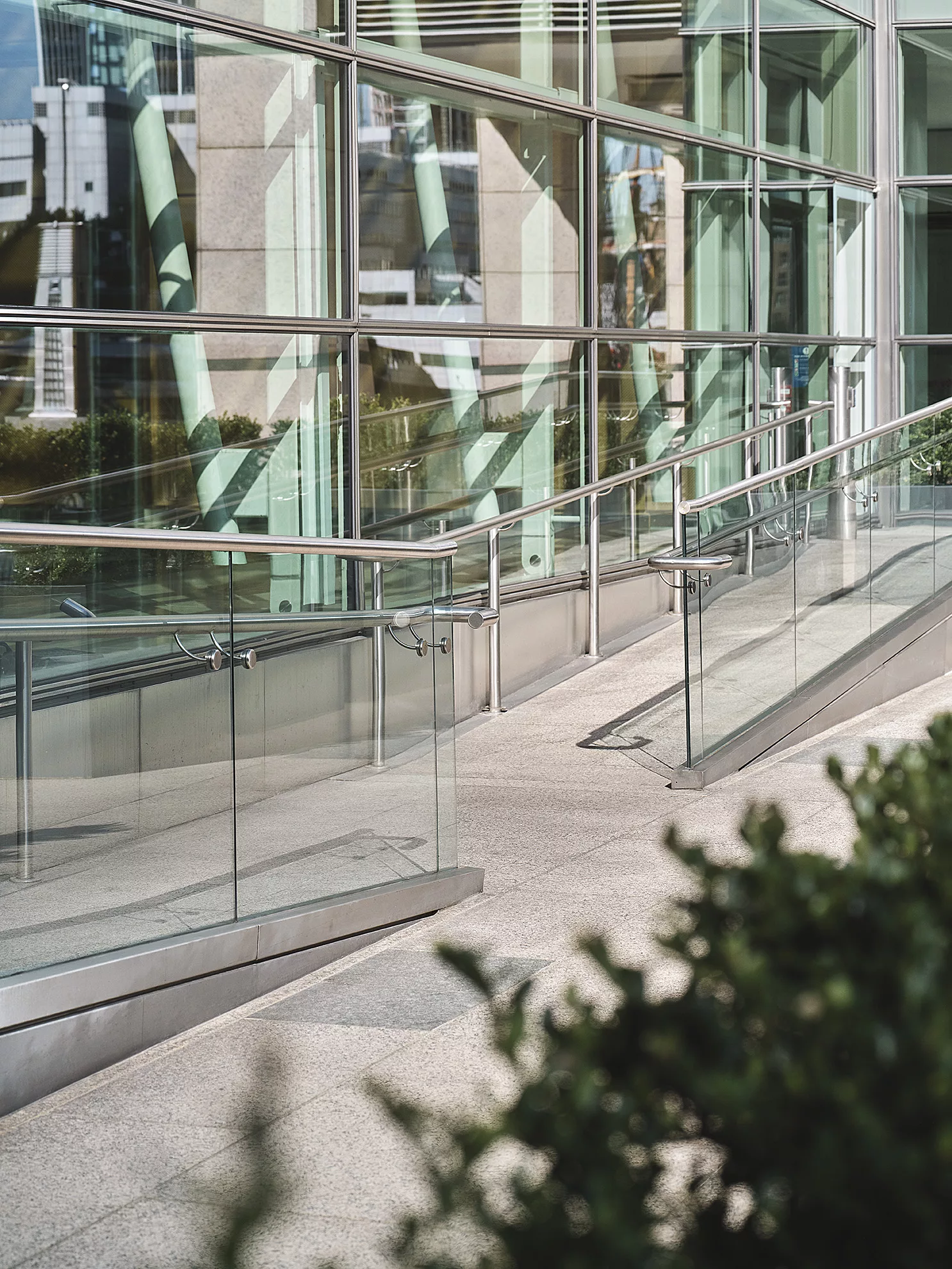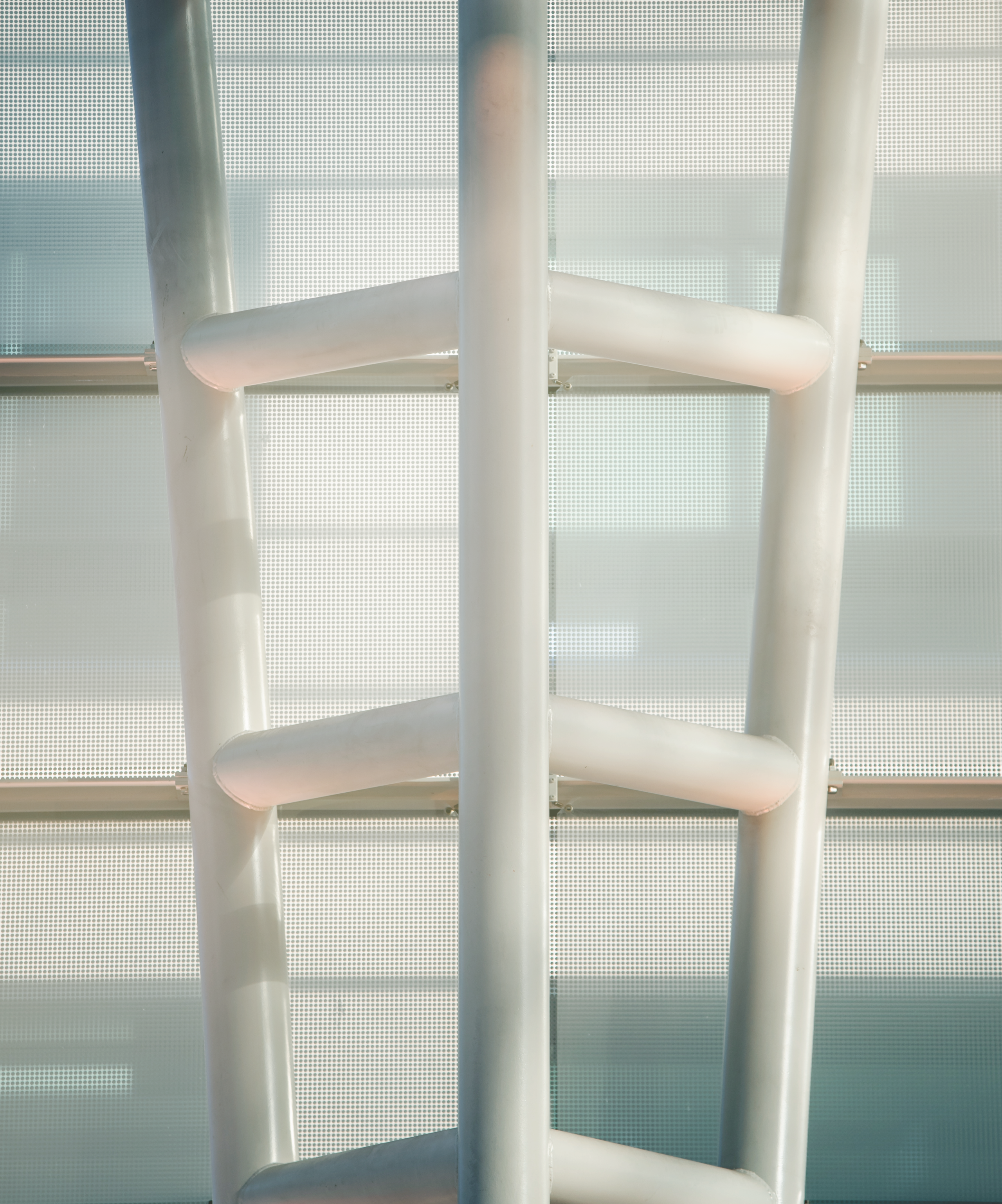 Let one of our specialists help you out
Call us on +44 (0) 20 3834 3400, email hello@thepelligon.com or fill in the form below and an expert member of our team will be able to assist you.