Brand & Product Launches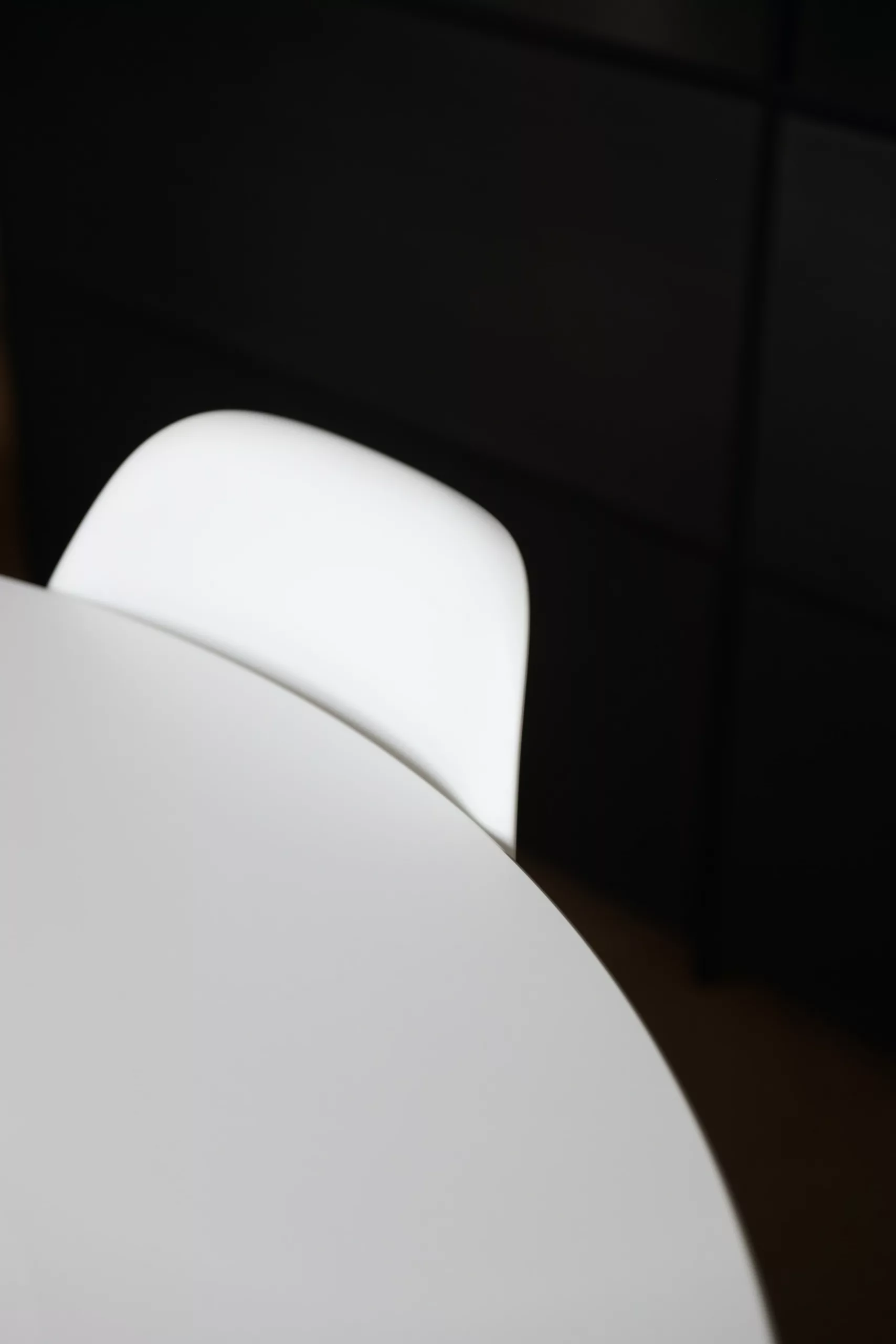 Launch your brand as you mean it to be seen. The Pelligon's glass dome is a blank canvas ready for you to design as you please.
Customise lighting, wrap walls, and proudly fly brand banners from our 27-metre high ceiling beams. And for private or time-sensitive launches, you can transform our glass facade into an opaque dome at the flick of a switch, thanks to LC SmartGlass. An excellent feature for branded projections too.

Lighting and sound design is taken care of by our leading production partners while drive-in access and large load-in doors accommodate for all kinds of launches, even automotives. DDA-compliant and well-connected via public transportation, The Pelligon is easily accessible to everyone.

Explore the spaces at the Pelligon
Let one of our specialists help you out
Call us on +44 (0) 20 3834 3400, email hello@thepelligon.com or fill in the form below and an expert member of our team will be able to assist you.