Festive Parties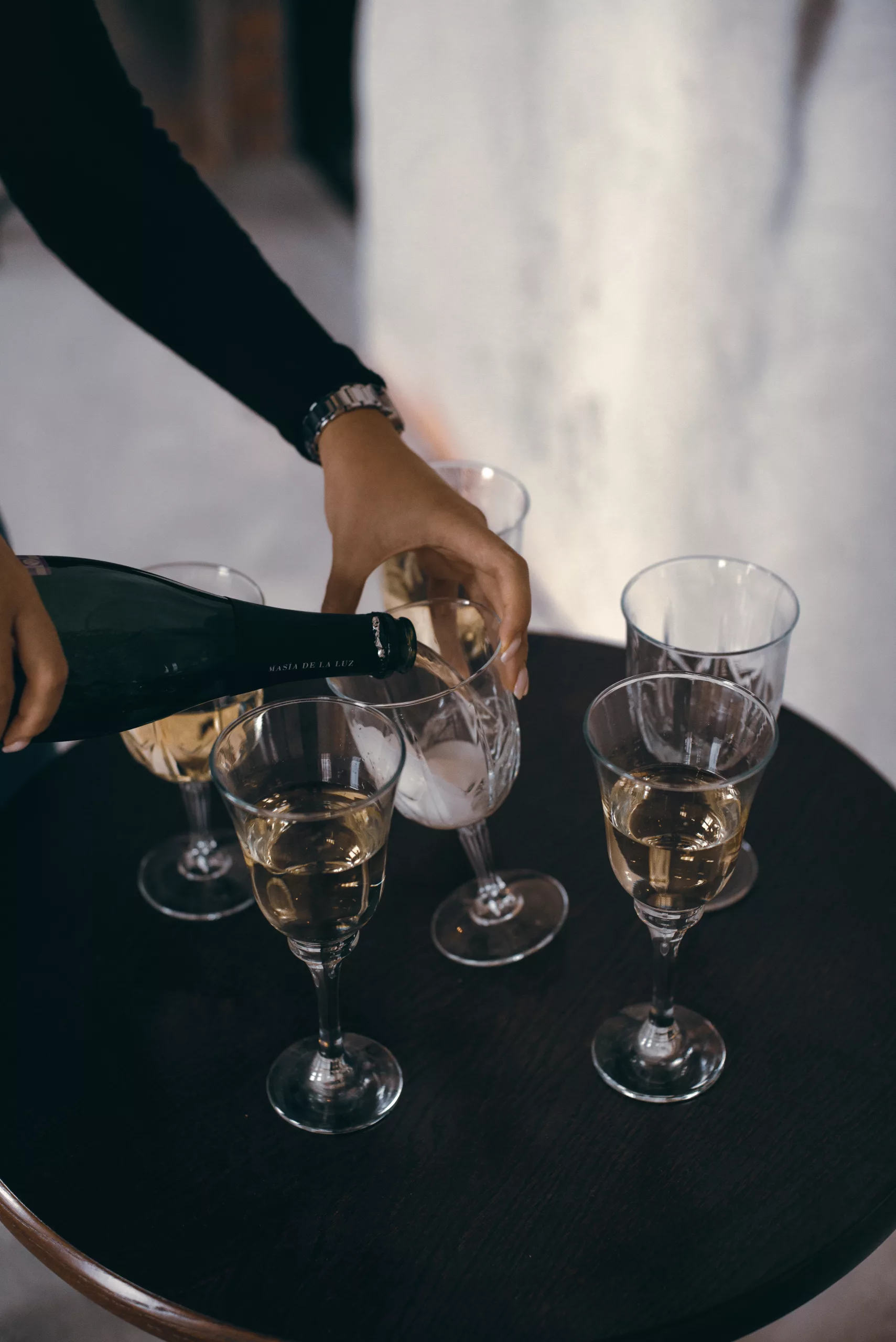 This year, look beyond ordinary venues and celebrate a little differently.
Reflecting our surroundings, The Pelligon glows on its own all year round. But during the festive season, custom lighting and decorations truly make our glass dome dazzle.

For exclusive hires, we offer a festive menu and personalised catering options. And on the day itself, an on-site manager ensures everything runs seamlessly. The Pelligon is DDA compliant and provides step-free access from the Bank Street entrance. Open until midnight (with the option to extend) and close to the night tube, this sparkling venue is conveniently situated for flawless celebrations that wrap up nicely.
Other spaces at The Pelligon
Let one of our specialists help you out
Call us on +44 (0) 20 3834 3400, email hello@thepelligon.com or fill in the form below and an expert member of our team will be able to assist you.