Film Studio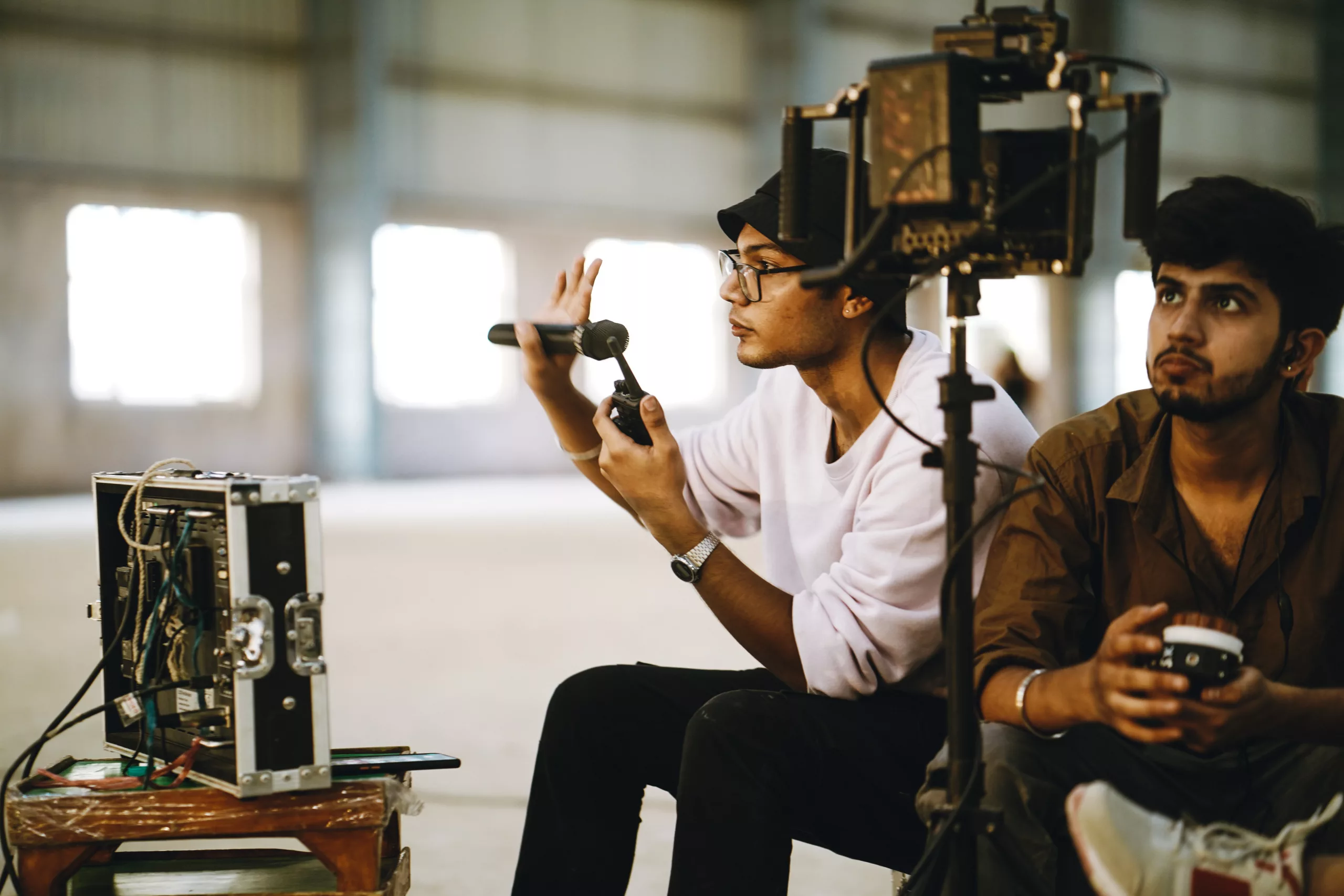 Stage film and photography shoots in a venue the likes of which have never been seen.
With over 950 square metres of seamless space and floor-to-sky windows, The Pelligon provides an unparalleled backdrop with straightforward benefits, such as 24-hour load-in, drive-in and step-free access, 3-phase power, rigging points, and the option for on-site building.

Far-reaching and high-tech, The Pelligon's soaring dome is equipped with Microsorber for unbeatable acoustics. This is how movie magic happens.

Explore the spaces at the Pelligon
Let one of our specialists help you out
Call us on +44 (0) 20 3834 3400, email hello@thepelligon.com or fill in the form below and an expert member of our team will be able to assist you.